Let us help you with it. We have several awesome Mother's Day quotes that will inspire you to tell your mom the words she deserves. There is nothing wrong with using someone else's quotes. Your mother will be happy to hear it from you.
'God could not be everywhere, and therefore he made mothers.'
Jewish proverb
Mothers are like angels. They are always here to support us, help us, and make our lives easier. While not all mother are good, they stillgive their kids life. Do not ignore your mom's advice. Remember, she was made by God to protect you.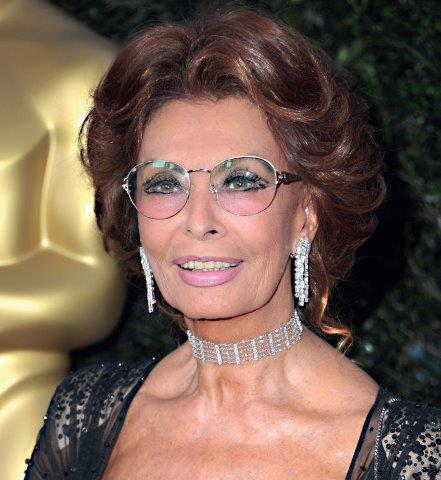 When you are a mother, you are never really alone in your thoughts. A mother always has to think twice, once for herself and once for her child.'
Sophia Loren
It is one of the best Mother's Day quotes to tell your mom. If your mother lives alone, she will certainly agree with Sophia Loren's words. The mother does not think about herself only. She thinks about her child first. Chances are, your mom thinks about you all the time, so try not to disappoint her.
'Being a full-time mother is one of the highest salaried jobs… since the payment is pure love.'
Mildred Vermont, co-founderof Vermont Country Store

Many stay-at-home mothers have no vacations at all. They wake up, take care of their children, do household errands and shopping, cook and again take care of kids and husband, and probably other family members. But they never complain. I fully agree with Mildred Vermont's words. Pure love is the highest salary a woman can get.
'A mother's arms are more comforting than anyone else's.'
Princess Diana
No matter what happens in life, the first person you want to share your worries or happiness with is your mother. She knows how to heal your wounds, overcome heartbreak, and handle hard times. If you are in trouble, hug your mom, and you will instantly feel better.
'Men are what their mothers made them.'
Ralph Waldo Emerson, an American essayist and philosopher
A mother plays a crucial role in raising a son who will respect other women. If a mother skips this point, her son will never respect women including his own mom. Life is impossible without women. No matter how successful a man is, he must thank his mom for it.
'Acceptance, tolerance, bravery, compassion – These are the things my mom taught me.'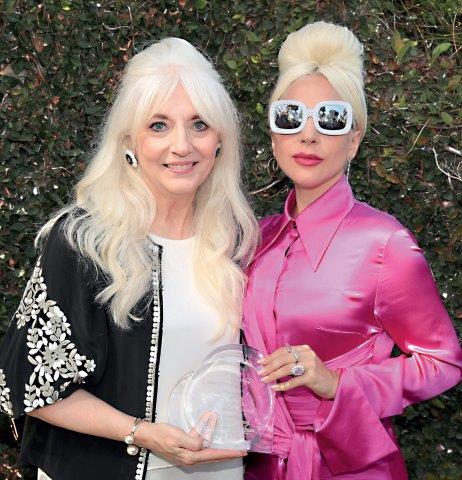 Lady Gaga
No wonder, Lady Gaga is so popular and confident. We all learn precious lessons from our mothers – be they good or bad. The four things that a mother taught Lady Gaga are incredibly important in the modern world.
Activities:
Do you celebrate Mother's Day? If you do, what do you prepare for your mom?
In your opinion, which qualities does a good mother have?
Which quote do you like the most?
Janka Něničková