September means that autumn is coming. Is it your favourite season or not? We asked five kids and teens what they like doing in autumn.
Sabine, 11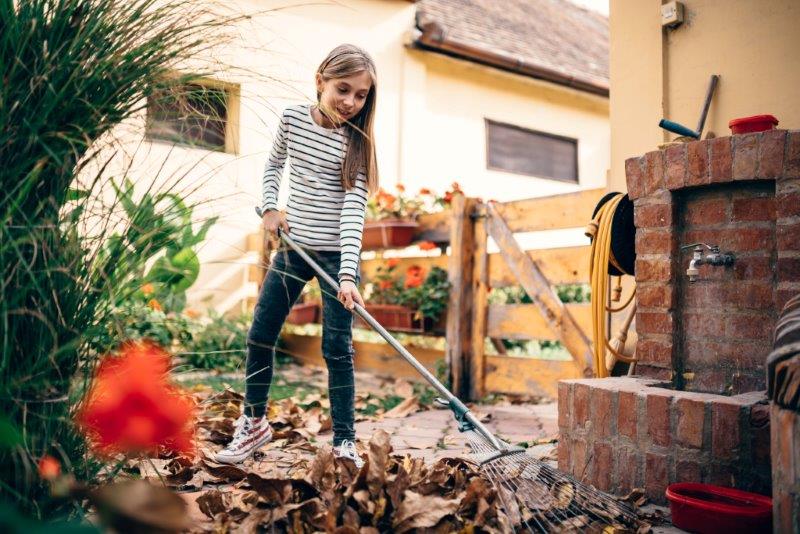 We have a big garden and I love gardening. In autumn I must rake dry leaves1 and we have lots of fun with my little brothers. We jump into the leaves and have fights. We pick apples, pears, plums, and grapes. They're yummy! My mum and I also plant tulip bulbs2. They're beautiful in spring.
Marian, 14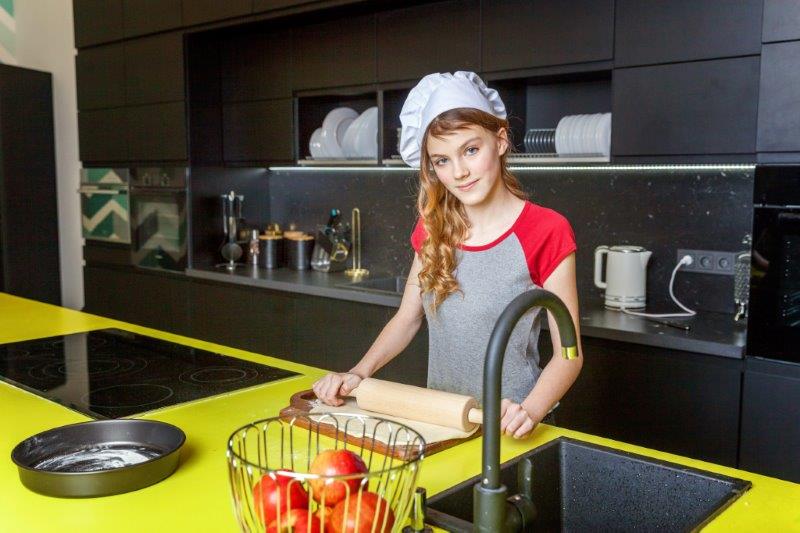 I love fruit and vegetables so autumn is the best time for me. We bake apple pies and cook pumpkin soup. My mum decorates the house with colourful leaves and pumpkins. It's such fun to make jack-o'-lanterns3!
Adam, 15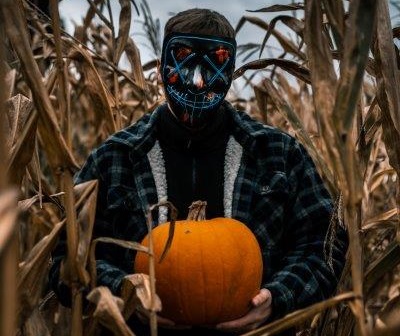 There's a farm near our house so we usually go there on Halloween with my friends. There's a cool corn maze4 and it isn't easy to find your way out5. They also sell pumpkins so we always buy some.
Eva, 15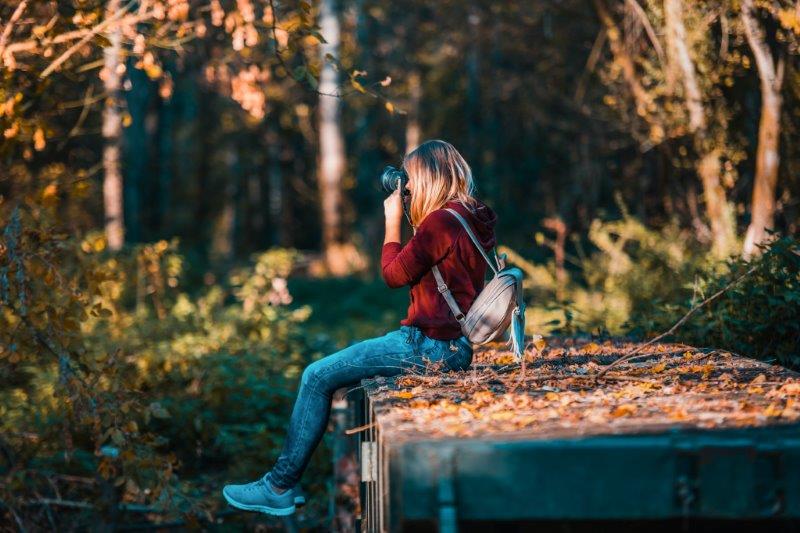 I love walking or biking in the woods in autumn. I take photographs6 of colourful trees. We collect conkers7 and colourful leaves with my sister and decorate our room. We also collect mushrooms and fly kites8. We go to a lake to watch birds before they fly to the South.
Jasmine, 12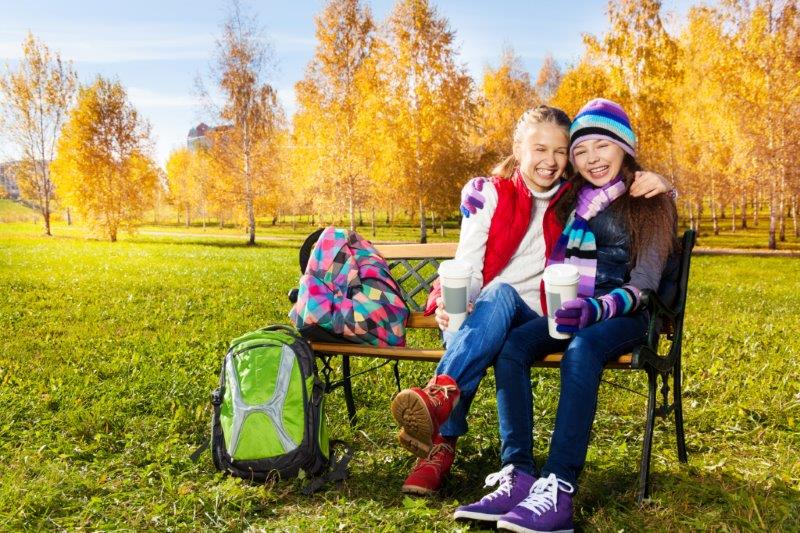 In September we go back to school. It means that I'll meet my best friend Stella. There's so much to tell after two months of summer. She sometimes sleeps in my house and watch films all night.
Activity
• Write a similar text about your favourite autumn activities.
• Complete the autumn activities with words from the text. Say which you like doing and which not.
rake _________________ pick apples _________________
plant _________________ bake _________________
cook _________________ decorate _________________
make _________________ wear _________________
walk _________________ take _________________
collect _________________ fly _________________
watch _________________ meet _________________
Jana Chrtianska